Revolution Slider Error: Slider with alias home-slider not found.
Maybe you mean: '2-home-slider'
Dear Potential Valued Client,
Cartridge Express only supplies Brand NEW Top Quality Generic/Compatible Ink Jet & Toner Cartridges, in order for our Prestigious Clientele, the promised quality warranty (written guarantee for our products, and it holds the Supplier – Cartridge Express responsible to replace a defective product) whilst always ensuring delivery with excellent after sales Customer Services our Clientele deserve!
Our Brand NEW Top Quality Generic/Compatible Ink Jet & Toner Cartridges and Ribbons, carries a quality warranty of 12 months from date of invoice. With Cartridge Express you get the highest quality, the best customer service at the most competitive pricing with free delivery within  20km radius from our offices, or a minimal order required!
Printer Services and Repairs:
We offer Printer services and repairs.
Should the Printer/Copier and/or Multi-Function require a new part(s)/spare(s), a repair quotation will be forwarded whereby our Prestigious Clientele can accept or decline at their own discretion in writing. Should our Prestigious Clientele accept the part(s)/spare(s) repair quotation then the pricing applicable for such part(s)/spare(s) and a Labour Fee of R150 shall apply. Should our Prestigious Clientele decline the part(s)/spare(s) repair quotation then the R150 Labour Fee will still apply.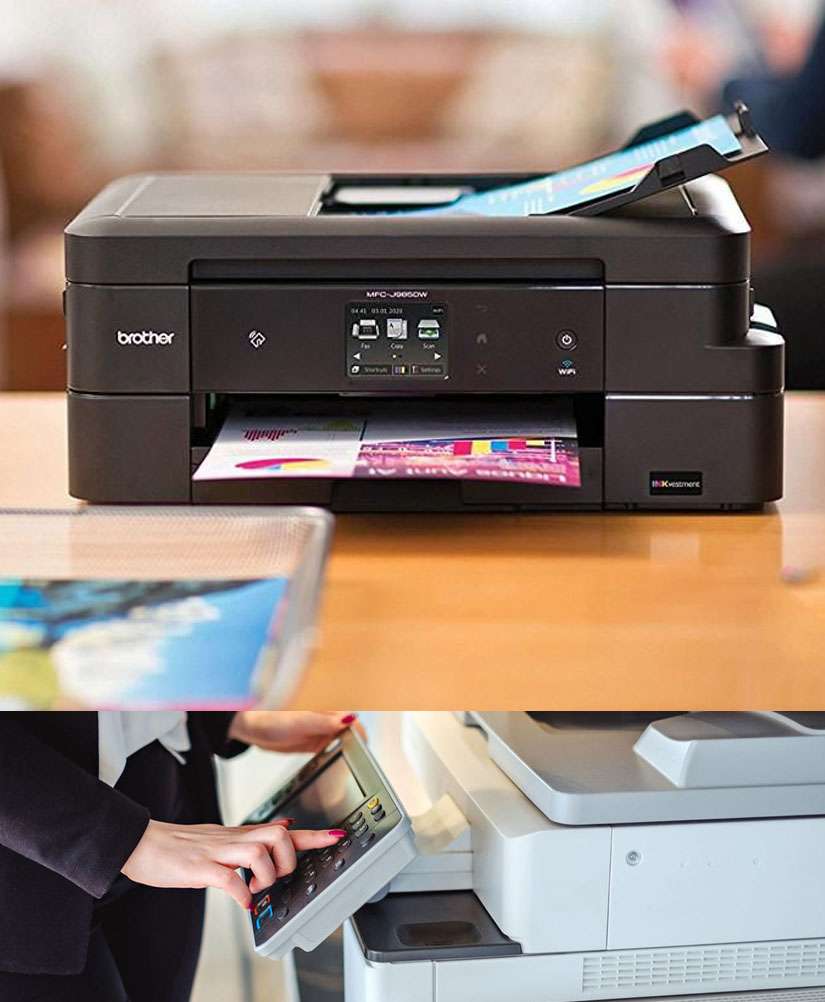 We DON'T sell refills nor refurbished products – WHY?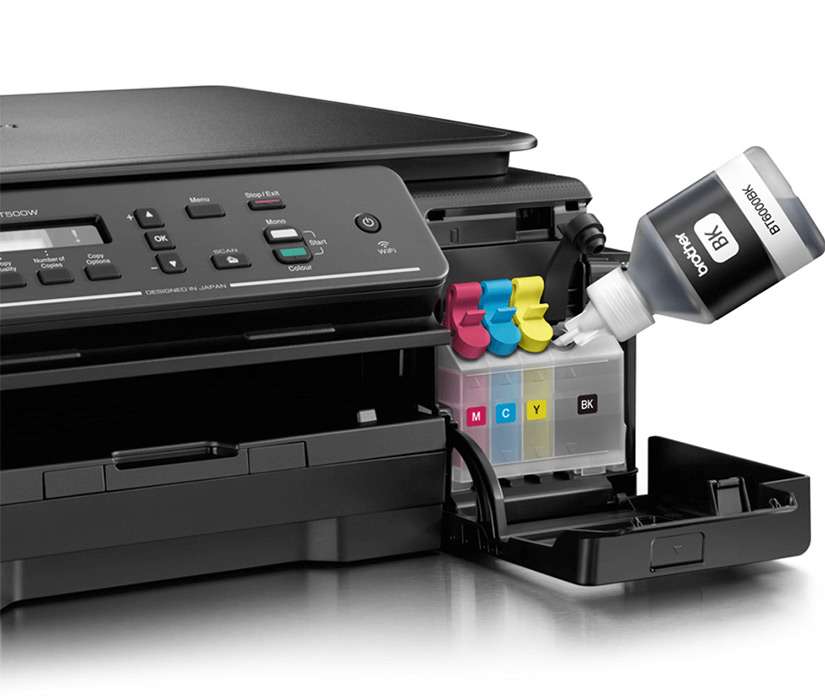 A remanufactured ink jet or toner cartridge is an old cartridge made up of old ink jet or toner cartridge parts that have been refurbished.
By now, you may be asking "Well, what's wrong with that?" Well, a cartridge has many components inside, other than just toner or ink. To name a few, there is the magnetic roller that collects and distributes the toner; the photoconductor unit or drum that transfers the image on the paper; the wiper blade that removes excess toner from the drum; and many other gears and parts that are subject to wear and tear. To rework a cartridge this way is quite in-expensive but its quality and reliability is also uncertain. Lessor quantity of ink or toner and spillage thereof. Many components in a cartridge have an inherent ability to last longer than the toner amount originally provided (as mentioned above), but they are certainly not certified for twice the duty cycle or more! Many people that experience problems with remanufactured cartridges have lost their faith therefore are hesitant to compare top quality generic/compatible products which offer cost savings. Ask questions and make sure that one is comparing apples with apples.
Finally, using refills/refurbished (remanufactured) cartridges, is an old cartridge with new ink or toner inside it which does not deliver the same amount of page yields as a generic/compatible – original therefore lessor prints will be achieved, not to mention in the long run, one would land up replacing your printers/copiers and/or multi-functions due to the damage it causes to the printer head and the drum.
Our CartridgeXpress Team looks forward to rendering Brand NEW Top Quality Generic/Compatible Ink Jet & Toner Cartridges and Ribbons and excellent after sales service with free delivery resulting in the reduction of monthly expenditure on consumables whilst rendering sound quality of print, page yields with 5% coverage on all Ink Jet & Toner Cartridges. Please feel free to contact myself – Helen Lee (Director) at cartridgexpresscpt@gmail.com or alternatively on 067 186 9214 for a no obligation quotation.